Hungary is famous for its vixen exports and Amanda Black is an excellent example of why. Trained in exotic arts of pleasure in Europe and touring everywhere from London to Dubai, Amanda has peddled her wares in exotic locations across the globe. A chameleon, this sultry sexpot has switched from raven hair to redhead to blonde but always kept her hair long and lush. Amanda has a petite and curvy look, with a smooth waist topped by large round tits and the roundest, plushest bubble butt you could hope for. Check out this little fox to see haute skills in action.
Latest Updates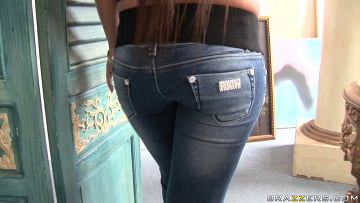 2nd March
- Frank is a world famous artist. Amanda when she arrives at his studio, she gets undressed, expecting to sit naked while Frank paints her likeness on a
canvas, but Frank uses Amanda not as the model but as the canvas, and finger paint all over her naked tits. The feel of Frank running his hands over her sexy body proves too much for Amanda, and in her state of horniness she cannot keep herself from reaching for Frank's cock.
...Read More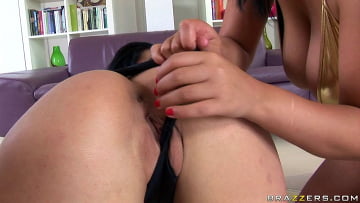 18th June
- Jasmine has a box delivered to her home. Inside is everything she could possibly need for a fun afternoon. The contents of the box include lube, oil a
nd a sexy broad to canoodle with. The delivery man is no fool. He sticks around to see if he can get in on the action. Wise move on his part, cause he gets what he desires.
...Read More