Angela Attison is a true MILF. Relatively new to the industry, starting in June of 2009 at 34 years old and enjoys her job. Angela loves all kinds of music like rock, Reggae, as well as some POP and Soul. She enjoys a little R&B to get her and her 34Ds in the mood.
Latest Updates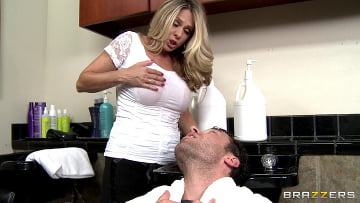 20th July
- James is due for a haircut. Lucky for him, his new hair dresser is one hot milf. Maybe if he's lucky, he'll get a little bit more than a haircut...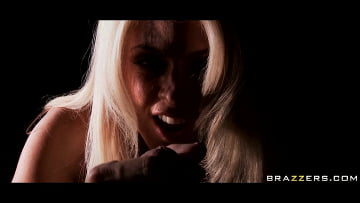 22nd June
- With his body sore and chunks of his memory missing, Keiran wakes up in a strange room feeling very disoriented. His only comfort is the lovely Angel
a, who supposedly rescued him from death's door and is nursing him back to health. Things aren't quite what they seem, however, as Keiran begins to discover that her obsession with him is nearly as deep as her pussy!
...Read More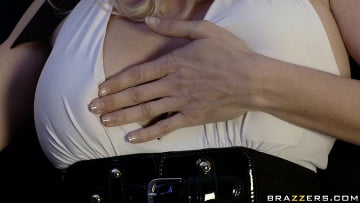 10th March
- Angela rents out apartments to young men in the neighborhood but something is a little strange. She has an amazing set up of camera's in each apartmen
t which she calls "fire alarms". Angela has a naughty fetish for watching these young men on her security cameras while playing with herself.
...Read More