Ahsley is the real deal, she's a Super Hot California Porn Star that likes sex and having fun! She loves to be watched and can be as naughty or as nice as you want. Ashley is currently attending a major University in Los Angeles, and is on her way to receive her Bachelor's Degree.
Latest Updates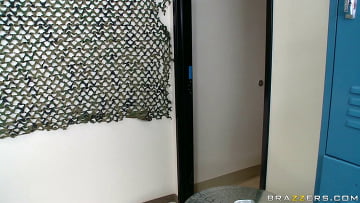 13th April
- Ashley is the toughest drill sergeant there is and has to whip her newest army grunt Veronica into shape. Ashley loves making that sexy bitch work esp
ecially when it involves her being naked. Just when Ashley has completely broken Veronica that's when Ashley will break out the dildos and fuck the holy hell out of her!
...Read More