This real blond MILF has the baby fine bush to prove it and likes to leave a little to pique your interest. A hardworking pro, this smoking hot woman is also active in personal training and nutrition. She is extremely selective about what kind of meat goes into her mouth, because once she decides to enjoy tasting something, she means to take her time. Her energetic devotion to fitness and flexibility aside, Austin is also an avid writer. Much of her personal writing is dedicated to wank-worthy erotica she posts on her blog, proving her brain is as hot and filthy as the rest of her.
Latest Updates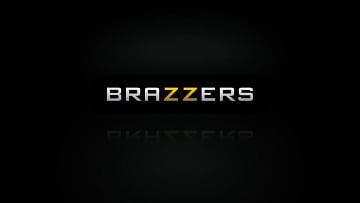 1st March
- Austin loves to work out and keep that perfect MILF figure fit. One day, while at the gym, she spots Xander using the bike she wants. He rudely tells
her nothing she can do will get him off it, but thankfully she and her tits are always up for a good challenge. She ends up getting him off in more ways than one.
...Read More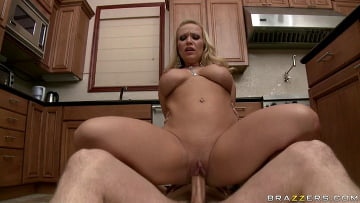 1st June
- No stranger to ritzy affairs, Austin and her friend are attending an exclusive charity silent auction, which they are both finding to be incredibly bo
ring. Struggling to stay awake, Austin happens to notice Scott, a young stud whose services can be bid on. Not wanting to waste time, Austin decides to corner Scott and makes sure that regardless of who has the highest bid, the two of them will both come out winners!
...Read More