Ava Addams has this worldly vibe about her that we can't just seem to shake. With a fit athletic body, all natural tits, and a smile that can light up the entire room: Ava is the kind of girl you wish you could take home to meet your parents. Ava has admitted that she needs hot sauce on everything. It's easy to say that Ava only likes it hot, and it shows. In her earlier years, Ava was a self-proclaimed 'goth girl' - which her various tattoos nod in reference to. After posing for nude and fetish photos, Ava Addams curiosity grew for the adult industry. By starting with solo films, she eventually worked her way up to boy/girl scenes, and we're so glad that she did.
Latest Updates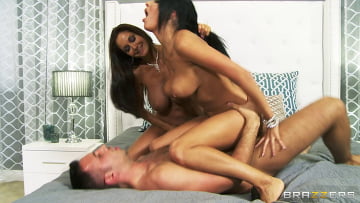 25th March
- Keiran and Ava have new neighbors, Ms Kate and her hubby It seems the neighborly thing to do would be to extend an invitation to have them over for di
nner, and figure out a way to fuck their brains out
...Read More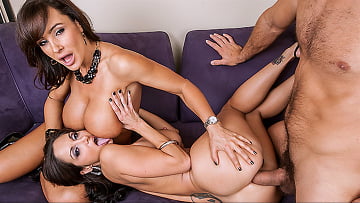 16th January
- Busty Ms. Ann has just gotten a new shipment of paintings at her art gallery, but shifty Ramon comes in and starts defacing them! Ava, the artist come
s to help Lisa confront the little criminal, but when they see his charming smile and big dick, they decide to release their frustration in a much more creative way.
...Read More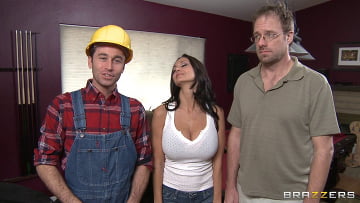 23rd November
- Ava Addams invites James Deen, host of ZZ Home renovation show, to help her husband out with work around the house.