This gorgeous Romanian blonde has an absolutely knockout figure with long, lean, perfect hourglass curves. Naturally quiet, she would rather see what you can do and likes to be surprised with having a man take control. Her most sensitive areas are the back of her neck, between her toes, and the tight little rosebud of her ass. She loves to have all of these teased, especially with tongue, and will go from shy and demure to a growling minx when you hit just the right spot. Blanche is new to Brazzers, and seeing her sexy curves has been an excellent discovery.
Latest Updates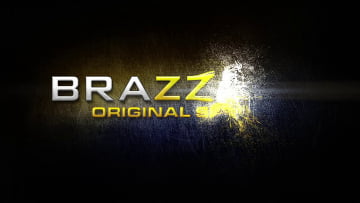 28th February
- It's another early day in France and our duo's been invited to a secluded location by the renowned Manuel Ferrera. And what a place he's got! In the m
iddle of a very beautiful nowhere, Manuel's isolated villa is teaming with the sexiest fucking girls this side of the Prime Meridian! Blowjob roulette, anyone?
...Read More