Carmen jay is a whole lotta woman. As you can see, she's a hot blonde piece of ass, with a thick juicy butt and really big tits. Her beautiful fuck-doll figure is ornamented with tattoos and piercings on everywhere you look, extra touches that shine and catch your eye. Only HD porn could show you every delicious part of this tart's hot body. When we interviewed Carmen before her steamy BTIU shoot, she teased us with that sexy British accent, then told us her favorite place to take a money shot is right on the face. She confesses she never leaves the house without a stick of lip-gloss to add some shine to her bee-stung lips.
Latest Updates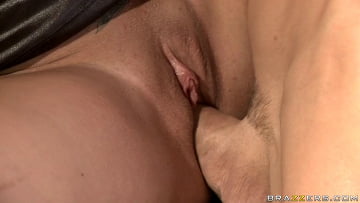 18th June
- Carmen Jay receives a video from porn terrorist Meatdog who makes all kinds of demands of the performers at Brazzers. He has one of the pornstars held
hostage and threatens to fuck every hole on her body, including those she herself is not aware of! Carmen recognizes Meatdog's cock and identifies him as Johnny Sins, one of her incredibly overzealous fans. She tracks him down to his hideaway and makes a deal. If he can prove to her that he is a "real man," she'll let him go.
...Read More