Danni Cole is jaw-droppingly sexy, especially when she drops her jaw to let in a massive cock. This exotic stunner is half-Hawaiian, half-Native American, and 100 percent gorgeous. She strutted her hot bod into the biz in 2009, just after her 19th birthday, and one year after that her perky A cups were lifted to stellar heights. Danni's now E cup titties are incredibly bouncy and fuckable, and it may be hard not to blow your load just getting a glimpse of them. She confesses that while she's addicted to cock, even the idea of pressing her tits against another giant pair of boobs gets her wet. Danni Cole is already a fan favorite, and she's only going to get hotter.
Latest Updates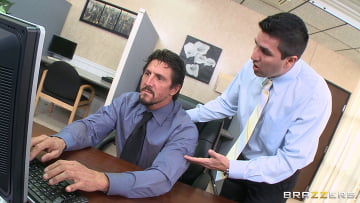 10th November
- Danni and Emmanuelle are The B.O.O.B.S., the most efficient and ruthless corporate downsizers in the world. They weed out weak male employees using th
eir biggest assets: their massive tits. Show any sign of weakness and you'll lose your job. Show just the right amount of confidence, however, and you'll not only keep your job, you might also get the fuck of a lifetime with two of the hottest sluts in the corporate world.
...Read More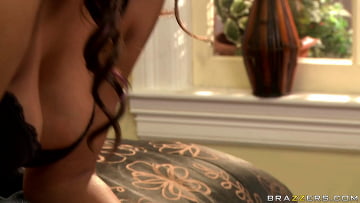 6th September
- It's Danni's first day teaching at her new school and she is really nervous. She was called in as a last minute replacement since the previous teacher
"quit" unexpectedly. Upon making herself look perfect, she heads out for orientation with Principal Keiran Lee who quickly briefs her and lets her go about her classes. But after second break while waiting in the teacher's lounge, Danni finds out why the last teacher left; the Principal always gets what he wants.
...Read More