Priscilla is a woman who gets exactly everything she wants. You can see from the mean twist in her lips that this queen used to the royal treatment. There's nothing sexier than a woman who doesn't ask for a man to please her in the bedroom, but rather tells him exactly what to do. Her big fake tits are unforgettable once you've seen them bouncing as she gets fucked. Sometimes she likes to sit on the face of a willing dude, so she can show him who's boss. Overall, though, her favorite sex position is spooning rear entry, because she can reach down and work her clit and also see everything that's going on. Once you've caught her in one scene, you'll be under her spell too, wanting to do whatever you can to please Priscilla.
Latest Updates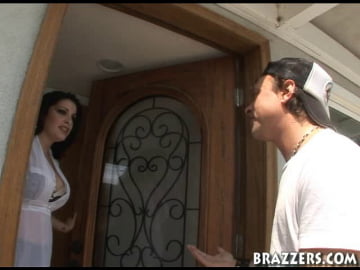 17th September
- Poor Johnny just got dumped by his girlfriend and to top it off , she kicked him out! Luckily his best friend's mom Priscilla Sin is going to let him
stay at their place - just so long as he does a few "chores" around the house. Looks like Johnny's not gonna have time to take out the trash or help with the dishes, cause he'll be too busy taking care of Mrs Sin's wet pussy and GIANT tits.
...Read More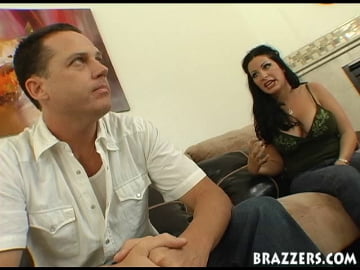 20th August
- Priscilla is sick and tired of fucking her husband Joe because he has a small penis. So to save there marriage, Joe phones his friend Brett and has hi
m come over to fuck the living day lights out of Priscilla. It's a weird and fucked up situation i know, but we'll see if Joe is able to save his marriage with his best friends big dick.
...Read More