Coming Soon...
Latest Updates Featuring Vivian Azure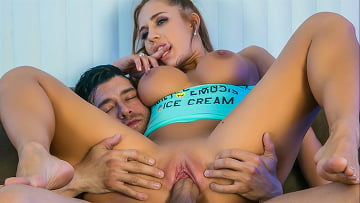 16th October
- Vivian and the gang are back together after a long semester at college. She's returned home to celebrate her friend's 18th birthday and they've decide
d to have a nostalgic sleepover. Everything is going great with the exception of the birthday girl's brother Xander being home for the weekend but they're not about to let him spoil their fun. Plus, if anything, Vivian couldn't be more excited. She's had a crush on him for years and even though he's been away at school, her feelings haven't lessened. She waits for the girls to nod off before making her big move on Xander. Will he make her 18 year old fantasy come true? Vivian is willing to risk it and puts it all on the line for his hot body and huge dick.
...Read More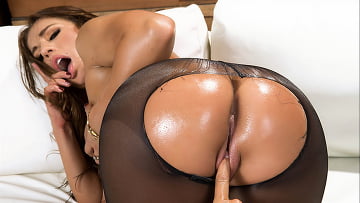 9th August
- It's time for Brazzers to discover what makes Vivian Azure so alluring - plump lips, poppin' curves and a flair for fucking in pantyhose.