Curvy, platinum-blonde, and with a sexy thick accent, Winnie sums up everything we love about European babes. If you're a MILF-lover, then this Hungarian hottie is a horny fuck-doll who's sure to give you everything you want and more. This cougar prowls the streets of Budapest looking for younger men, as they're the only ones with the energy to keep up with her. Nights she's feeling really turned on, Winnie likes to get fucked for hours, building up to greater and greater orgasms. For that kind of epic fuckathon, sometimes one guy just isn't enough, and this blonde sex-kitten will have to invite a few studs by to give her all the cock she craves. Check out her hot Mommy Got Boobs scene to see how Winnie reacts when Dexter proves he's packing enough dick to satisfy her hungry pussy.
Latest Updates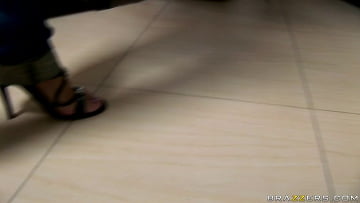 26th November
- Winnie is always at home controlling every movement when her daughter receives her boyfriend. Winnie is concerned and tells her daughter that one day
she will thank her. She gets really upset and leaves, Winnie tells Peter, her daughter's boyfriend, that she noticed him looking at her big tits and that she would fuck him so he can get over his hunger for pussy and ass.
...Read More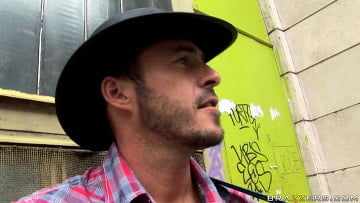 1st September
- Winnie is on a night out with her friend, they're walking down the street where they approach a busker. They ask him for a song but want more and make
the guy do all kind of tricks with his guitar. Winnie offers good cash for a last request, to show them his dick. Later, she comes back looking for that big cock to take it home and fuck it.
...Read More