Watch as these tight amateurs with big tits take on some of porno's biggest cocks. These wild teen babes will suck it and fuck it in the hottest sex videos.
Latest Updates from Baby Got Boobs (Page 37)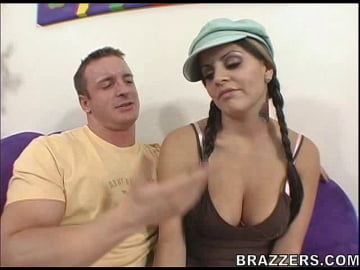 30th October
- WATCH OUT, MIKAYLA COMING T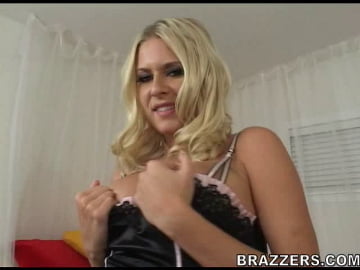 24th October
- HOT BUSTY TEEN COMING T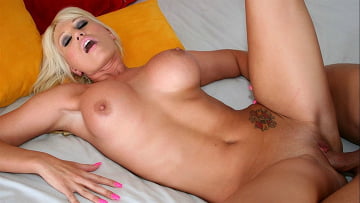 18th October
- HOLY TEENS LOVERS! Guess who we got for you! TIFFANY PRICE joined BabbyGotBoobs! Believe me this young beautiful blonde teen with her huge boobies is
exactly all you are expecting and seeking for! Tiffany got a big pair of teenie titties and a cute little ass with a tight pink pussy! Now check out what we did to the busty teen. We first grabbed those huge tits and sucked them good before face fucking her roughly! Then, we drilled and pounded this lil pussy so hard! Oh yeah! Tiffany screamed for some more till we blasted the cum load on her big boobs! At BabyGotBoobs we know how to handle hot busty teens!
...Read More
11th October
- BUSTY HOTTIES COMING THROUGH AT BABYGOT
4th October
- WATCH OUT! THE HOT BUSTY TEEN CARMEL IS COMING THROUGH! Carmel is one the hottest big titted teen of the industry. She got huge juicy boobies cute tig
ht ass pink pussy. I will guarantee you will love this hot chick and be addicted to her perfect body! In this scene, Carmel teased us real good with her massive boobs. After she pumped the big cock we ripped her huge bags with a hard titjob. Let me tell that we pounded her tight pussy deep and hard! As we fucked her she was screaming for some more! We drilled her hole in all imaginable positions. YOU CAN BE SURE that we banged her real hard before shooting a huge heavy load into her mouth and on her sweat titties! Oh yeah we had amazing fucking time with C
...Read More
27th September
- The busty blonde teen Chloe Dior coming through! Today we got the hot big titted teen Chloe Dior in our studio! This blonde teen started teasing us by
playing with her huge boobies. She sucked her titties so good and licked them nipples! Trust me, the cock get mad hard! Without any hesitation Chloe grabbed the big cock and swallowed it! Once the hardcore action started, the huge stick ripped her tight hole so deep! As she screamed for some more and the big dick doggy fucked her harder! Check out how good we pounded Chloe before drenching that massive cumload on her huge
...Read More
20th September
- WOW! CHECK OUT THOSE BIG FRESH
13th September
- There are a lot of great things about Katie Morgan. Besides her beautiful long legs, sexy teeny voice, long blond hair, and her need for a good hard f
ucking, Katie also has a nice big pair of busty tities! And, when we say that this young girl is cock hungry...we mean it. As soon as we started shooting, Katie had those tits out and was already playing with our guy. She couldnt wait, and had to take out that cock and start sucking right away. She made it very clear that she didnt like to tease, and wanted to get fucked hard! Those busty boobies were doing some serious bouncing and shaking as Katie took one serious pounding! After some really hard fucking, Katie couldnt wait to take a nice big load all over those perfect round tits. Katie loves getting a nice hard pounding...and so do we!
...Read More
6th September
- Busty Cody Lane meets hot Carmel for you TITS LOVERS! Hard to believe but real! These young busty beauties joined us for some good fucking. Look at th
eir big fresh titties and perfect round asses hiding little tight pink pussies! Oh my lord! It is irresistible to see these fresh hotties licking each other. In this scene, these cock craving cuties are sucking and pumping the big dick like hell.Watch their big boobies bouncing while the hard cock is ripping their tight holes! Look how we doggy fucked hard these horny wet pussies! Once we blasted the massive cum load on Carmel and Cody, they decided to give us some cum swapping action.
...Read More