Coming Soon...
Latest Updates Featuring Jaye Summers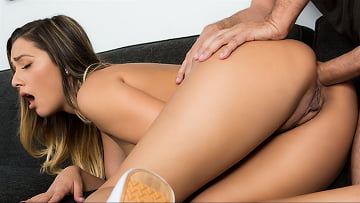 29th April
- Refusing to get a job, Jaye continues to do chores around the house in exchange for her allowance. Jaye dreams of making enough money to one day buy a
car and the money she's getting from her father isn't growing fast enough. So, when Jaye catches her father's friend staring at her while she's doing chores, she sees him as an opportunity to make some bucks—with a bang! Jaye teases Keiran until he finally proposes what she's wanted to hear: money in exchange for sexual favours!
...Read More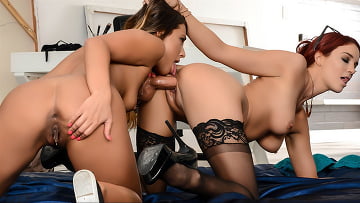 22nd September
- Ms. Cole is the strictest art teacher Jaye has ever had, so she's extra nervous to hand in her exam a week late. Ms. Cole refuses to grade the exam un
til Jaye says she'll do anything. As luck would have it Ms. Cole needs a nude model for her next class! Jaye isn't sure at first, but when Ms. Cole instructs her to get naked her pussy gets wet. Ms. Cole tells Jaye to stay perfectly still while she pays with her teen body, even as the next class files in for their lesson. Turns out this art teacher is a horny lesbian with a thing for shy students!
...Read More